Our Web Consulting Services
We offer a range of web consulting services to help your business reach online success. We offer the following expertise:
Online consulting to ensure a good balance between initial design budget, marketing investment & web maintenance.
Help you choose the right design style to keep your customers interested and funnel them through a sales process.
Web development consulting to understand which web applications to invest in, that keeps customers interacting with your brand.
Hosting and technical consulting to ensure you have the proper systems to handle your traffic and server loads.
Before meeting you, we do our homework. We walk into our first meeting with the impression of your online brand.
At the core of our studio, we are designers and website builders with an ability to listen to your problems, clarify your business needs and provide solutions.
We are professionals who can bring viable solutions to help solve business and technology challenges. We train, support and stand behind every solution we offer.
Leave No Stoned Uncovered
Before we build anything for the 3 W's, we first must uncover the 5 W's. The who, what, when, where and why.
We leave no stone uncovered as we dive in and discover everything there is to know about your online business. We look at you, your competitors, and similar businesses in other markets, to answer the five most burning questions.
We have had the opportunity to work with many organizations to help them understand their technology needs and propose the industries latest and greatest products and services to help them overcome their web challenges.
We work with many vendors and service providers and have the know-how to help conceptualize solutions that will work best for you and your staff.
Once we understand your needs, have provided solutions, we can help you figure out how these new solutions fit into current company process and help you write new processes with the new technology.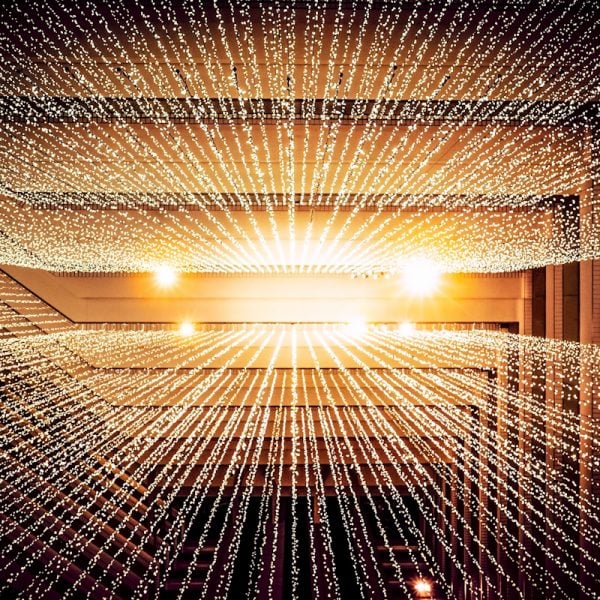 Why not book a one-hour free consultation with us? During this free one hour, you'll get to meet us, determine if we're not only good people but competent, but will be able to gauge our understanding of your problems.
During this meeting, we will only chat about concepts and ideas and won't push providing an estimate, unless you are sure we are a good fit for the job.