As a business owner you may not have in-house technical web resources to establish an effective online web presence — but don't let that stop you from taking full advantage of the Internet! At Interface Web Solutions Inc., we offer you an affordable, end-to-end solution for maintaining and sustaining an effective, results-driven web presence. When you work with us, you are able to concentrate on your core business and avoid the high costs and technical challenges of managing a high-end website with all the bells and whistles.
we understand small business because
we are a small business too!
We know; You're busy. Perhaps too busy to be able to manage your online store, mobile website, and online marketing efforts. That's why we are in business! We've made the internet our passion so you can focus on what you do best! Leave the resizing images, writing catchy ad text and our favourite - the "why isn't this working" stuff to us!
The 2 Canadian Guys Behind This Design Studio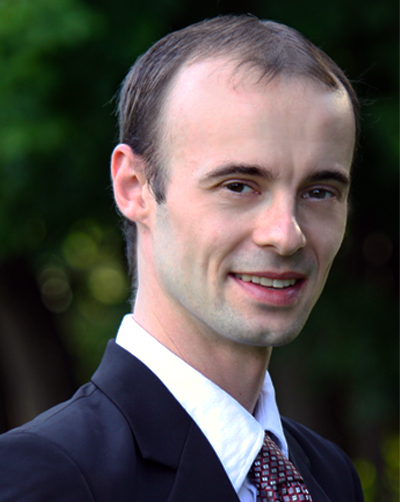 I'm an Ottawa web designer and internet consultant, designing on the powerful WordPress platform. I have been in business for 14 years working with clients building stunning websites that are functional and well designed.  I've graduated from Algonquin College's web design program in 2005. I've worked with larger corporations (sector councils, national organizations), medium-sized companies…
Read More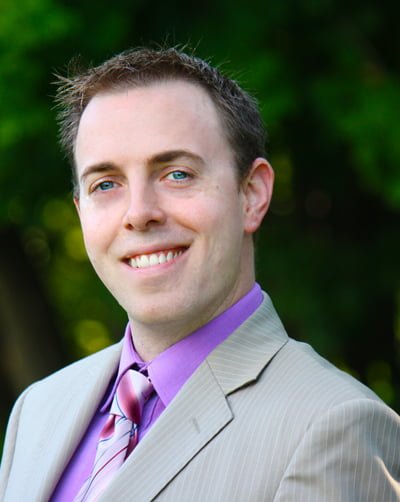 check out more of our website by clicking one of these buttons Jeffrey Maher Our Portfolio Web Design Hire Me
Read More
Over the last few years, we have branched out from just creating and maintaining pretty websites and jumped into online marketing.
We have over 16 years in web design and development. Over the last 6 years, we have become champs in Google Ads and helping our client's succeed online.