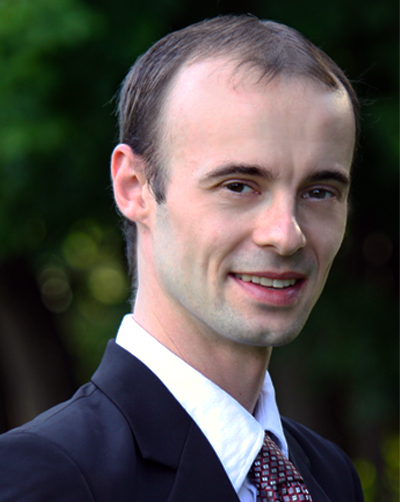 Jeffrey Maher, Web Designer
I'm an Ottawa web designer and internet consultant, designing on the powerful WordPress platform. I have experience in working in custom theme products such as Headway Themes, Blox Themes, Divi Themes, and more. I have been in business for 12 years working with clients building stunning websites that are functional and well designed. I've graduated from Algonquin College's web design program and I take weekly webinars, follow tech blogs and groups to keep informed on the cool internet products hitting the market.
I've worked with large corporations (sector councils, national organizations), medium sized companies (real estate brokers, financial firms) and small businesses to help them reach their online goals by showing them how to use internet tools to attain higher sales & to reduce expenses. As a small business guy, I know that my clients' are often busy serving their clientele & when they need web help, they require someone who is efficient, friendly and can deliver an end-to-end solution from someone that they trust.
I LOVE what I do - and I love doing it for great people who love what they do! I also like to make people laugh. I'm an outgoing, a socially comical person so I'm not overly geeky (I don't live in my mom's basement…anymore). When out of the office, I'm at a local coffeehouse socializing or reviewing the coolest new apps, as well as commenting/sharing everything amusing on social media. I'm also fascinated with architecture, documentaries and city skylines.
In my spare time I give back as paying it forward is the golden key to feeling lifes' success. I volunteer my time and skills to numerous community and national organizations. I have one cat (mostly trained by me) & a husband (fully trained by me). We live downtown & enjoy walking our neighbourhood, going to Sens games, concerts in Montreal & hosting dinner parties.
Next Up: