We build & launch websites in
We build & launch websites in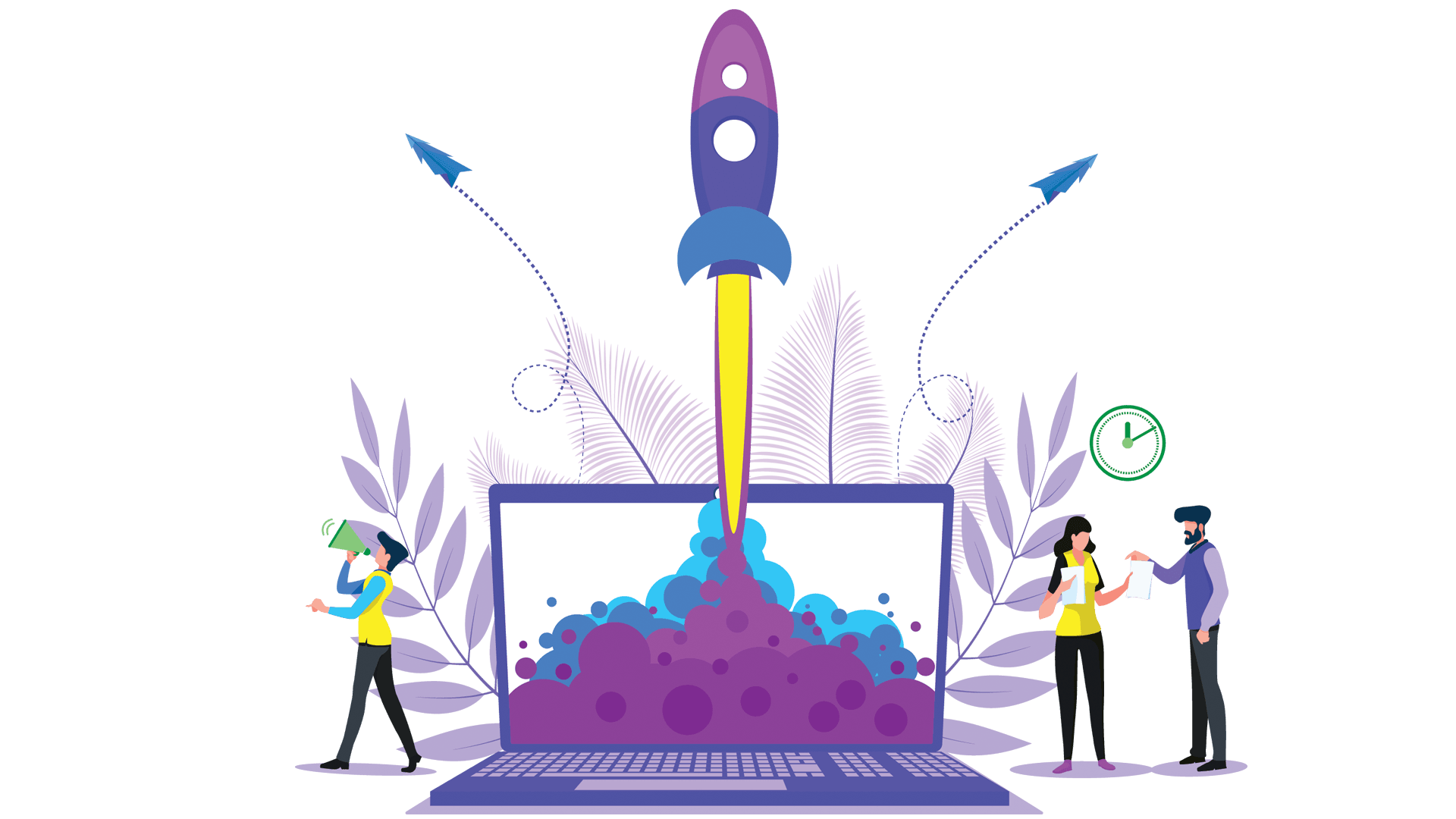 Your full-service web provider &
Web Design Services

We have 15 years of experience in web design and development for Ottawa and Canadian businesses.
Are you stuck on something and need some fresh eyes or ideas for your project? We can help.

We can help with setting up and running ads in Google Ads, Facebook Ads, MailChimp and more!
Need a web designer or
a web redesign quote?
CALL US
The quickest way for you to get answers, initiate estimates or to know if we can do what you need done - call 613-421-1619.
EMAIL US
Have some docs, sketches or your new website ideas to share? Feel free to email and we'll be in touch.
About our little
web design studio
Established in 2005, Interface Web Solutions Inc. (IWS) is a web design and web consultancy company headquartered in Ottawa, Ontario.
We build goal-orientated websites and we build them to perform. We create websites and one-page marketing web pages with clear messages, with simple relatable imagery, combined with marketing experience to ensure our sites are driving leads.
Our mission is to manage your website so you can focus on your core business and not have to worry about web security, maintenance, and keeping up with the latest in web design...
Ottawa brands & people
we're proud to work for