We Build & Launch Websites in
We build & launch websites in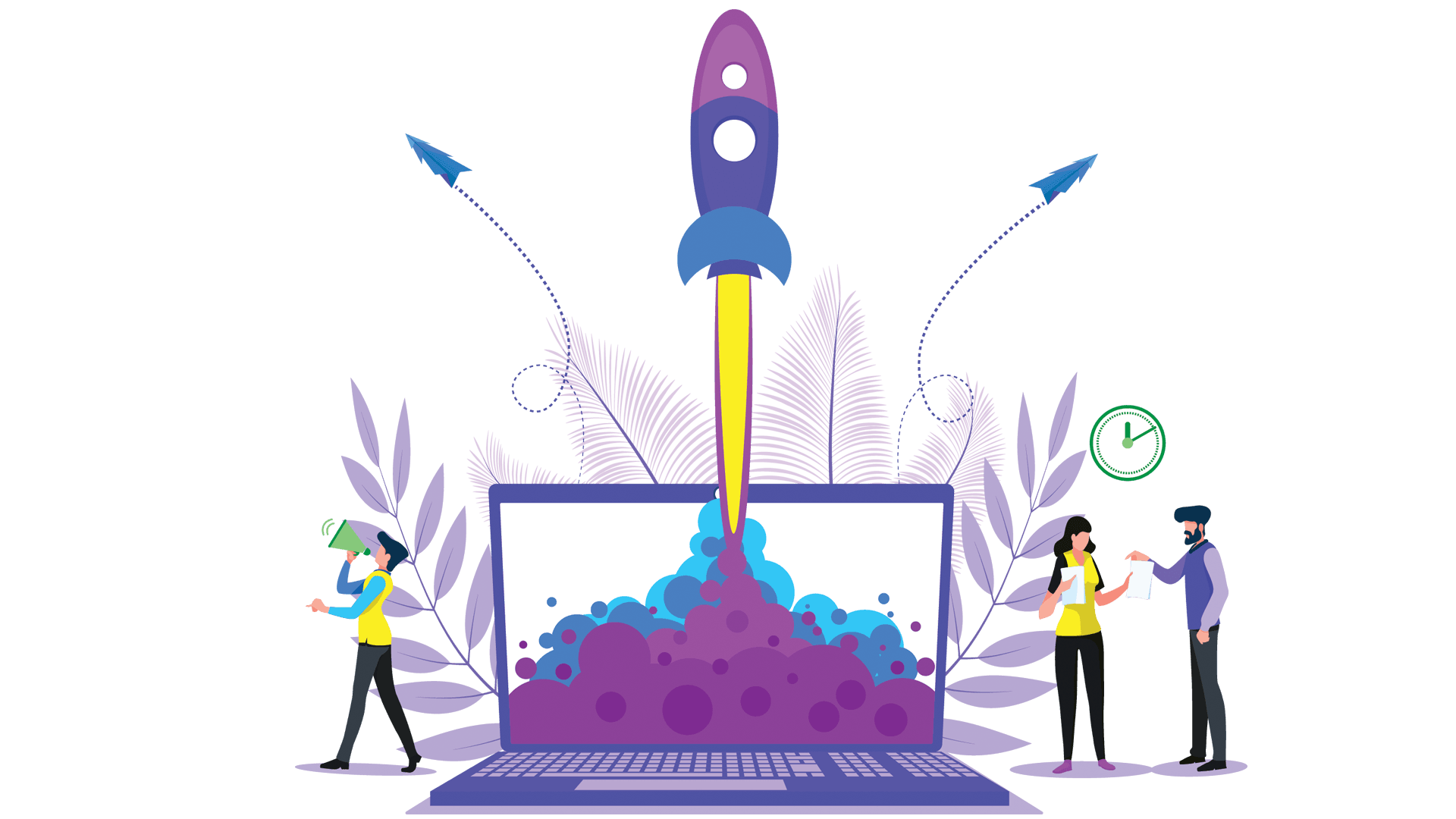 Elevate Your Online Presence with Expert Ottawa Web Design Services!
In today's digital world, your website is often the first impression customers have of your business. Make it count with our top-notch web design services! 🚀
🎨 Creative Excellence:
Our talented designers transform ideas into captivating visuals. We'll create a website that reflects your brand's unique identity and values, leaving a lasting impact on visitors.
📱 Responsive Design:
Your website will shine on every screen – from smartphones to desktops. With responsive design, you'll reach and engage audiences regardless of the device they're using.
🕵️‍♂️ User-Centric Approach:
We focus on user experience. Intuitive navigation, clear calls-to-action, and seamless interactions ensure that visitors easily find what they need, boosting conversions.
🤝 Collaboration:
Your vision matters. We work closely with you, listening to your ideas and goals. Together, we'll craft a website that aligns perfectly with your aspirations.
🌈 Aesthetic Brilliance:
Our design team will select colour schemes, fonts, and imagery that resonate with your target audience, creating an emotional connection that enhances your brand's credibility.
📢 Stand Out from the Crowd:
In a sea of websites, yours will be a standout. We implement cutting-edge trends while maintaining timeless elements, resulting in a modern and sophisticated online presence.
📈 Business Growth:
A well-designed website isn't just art – it's an investment in your business. It attracts visitors, generates leads, and fosters customer loyalty, ultimately driving your growth.
🔧 Tech Mastery:
From HTML and CSS to content management systems, we've got the technical expertise to bring your website to life flawlessly. Expect smooth functionality and hassle-free maintenance.
Ready to elevate your brand's online presence? Let's create a website that's not only visually stunning but also strategically designed to achieve your business objectives. Contact us today to get started on your journey to digital success! 🚀🌐
About Our
Ottawa Web Design Studio
Established in 2005, Interface Web Solutions Inc. (IWS) is a web design and web consultancy company headquartered in Ottawa, Ontario.
We're passionate about crafting digital experiences that blend aesthetic elegance with seamless functionality. With an expert team of designers, developers, and strategists, we specialize in bringing your visions to life on the digital canvas. From eye-catching visuals to user-centered interfaces, our studio is dedicated to transforming ideas into captivating websites that leave a lasting impact. Join us in redefining online presence and engaging users through the artistry of web design.
Our mission is to keep you busy with new inquiries from new customers. We do this by managing your website so you can focus on your core business and not have to worry about web security, maintenance, and ensuring your site is online and producing results for you.
Book a free one-hour consultation with a design expert
Together we will discuss your current website (if applicable) and chat about what we can do to improve and discuss any new functions you'd like to add.
"*" indicates required fields