Launch Your Website into Orbit
Ottawa brands & people
we're proud to work for
We are proud to say that our sites are all built right here at home, in Canada! We don't go overseas or down to the states for talent. In fact, the best talent is actually right here!
Need a web designer or
a web redesign quote?
CALL US
The quickest way for you to get answers, initiate estimates or to know if we can do what you need done - call 613-421-1619.
EMAIL US
Have some docs, sketches or your new website ideas to share? Feel free to email and we'll be in touch.
About our little
web design studio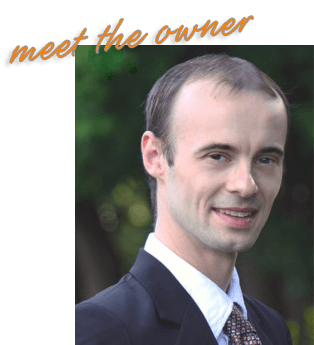 Established in 2005, Interface Web Solutions Inc. (IWS) is a web design and web consultancy company headquartered in Ottawa, Ontario.
We build goal-orientated websites and we build them to perform. We create websites and one-page marketing web pages with clear messages, with simple relatable imagery, combined with marketing experience to ensure our sites are driving leads.
Our mission is to manage your website so you can focus on your core business and not have to worry about web security, maintenance, and keeping up with the latest in web design...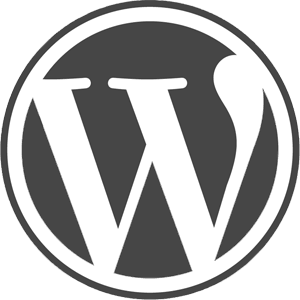 We build on the WordPress platform!
8+ years ago we made the decision to become masters of one platform. We chose WordPress and we choose wisely.
WordPress is the world's most popular Content Management System and we have become skilled experts in running, maintaining and building on this powerful platform.