We Build & Launch Websites in
We build & launch websites in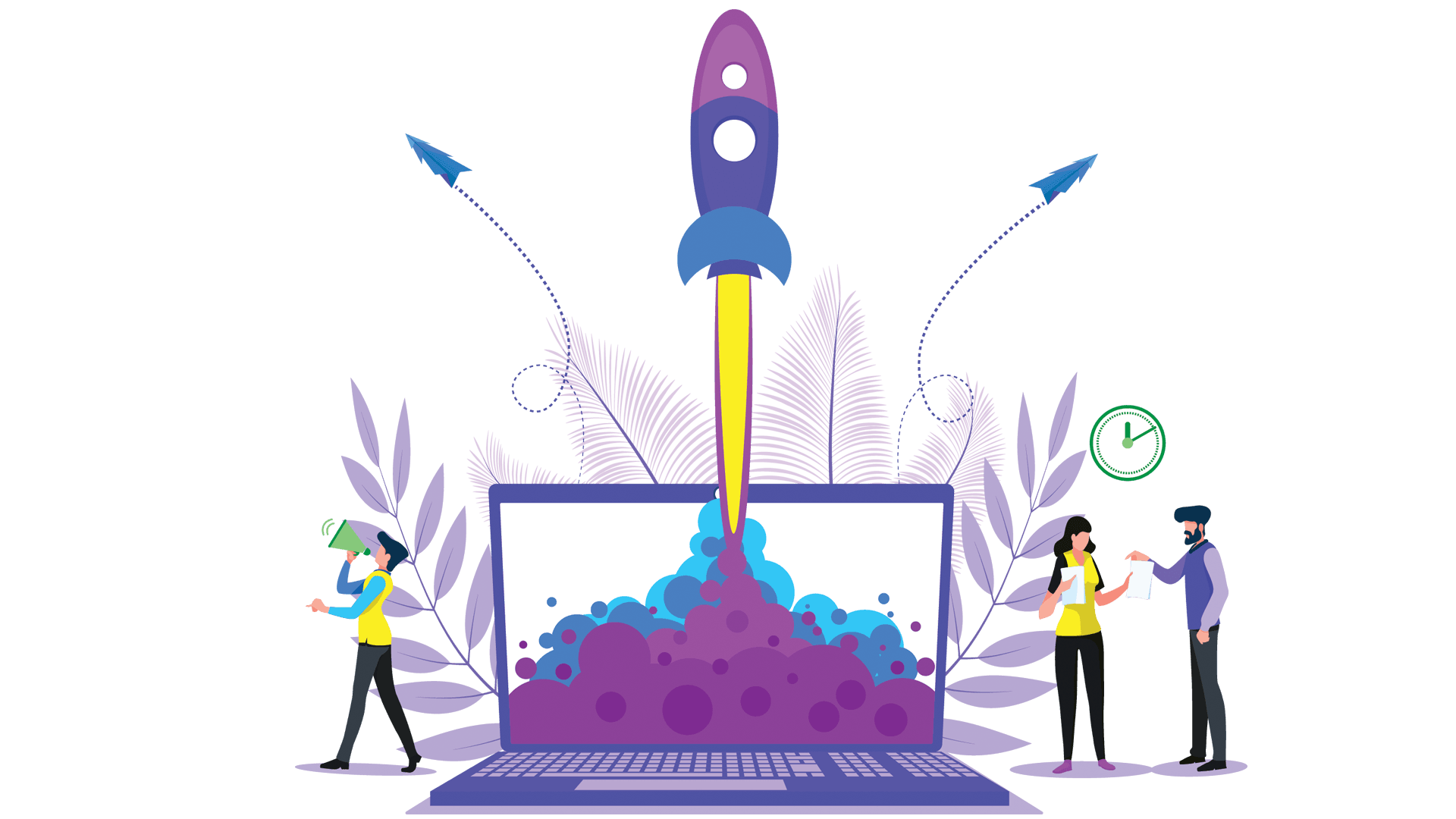 Your full-service web provider &
Web Design Services

We have 18 years of experience in web design and development for Ottawa and Canadian businesses.
Are you stuck on something and need some fresh eyes or ideas for your project? We can help.

We can help with setting up and running ads in Google Ads, Facebook Ads, MailChimp and more!
About our
web design studio
Established in 2005, Interface Web Solutions Inc. (IWS) is a web design and web consultancy company headquartered in Ottawa, Ontario.
We build lead-generating and goal-orientated websites that are ready to perform. We create websites and marketing web pages with clear messages with impactful imagery that drives your customers through your sales funnel.
Our mission is to keep you busy with new inquiries from new customers. We do this by managing your website so you can focus on your core business and not have to worry about web security, maintenance, and ensuring your site is online and producing results for you.
Ottawa brands & people
we're proud to work for
Book a free one-hour consultation with a design expert
Together we will discuss your current website and chat about what we can do to improve and discuss any new functions you'd like to add - online payments, sell some merch, etc.
How to Book:  Please complete the form below and be sure to give a list of your availability for us to chat. You'll be chatting with Jeffrey, head designer and guru here at the office.