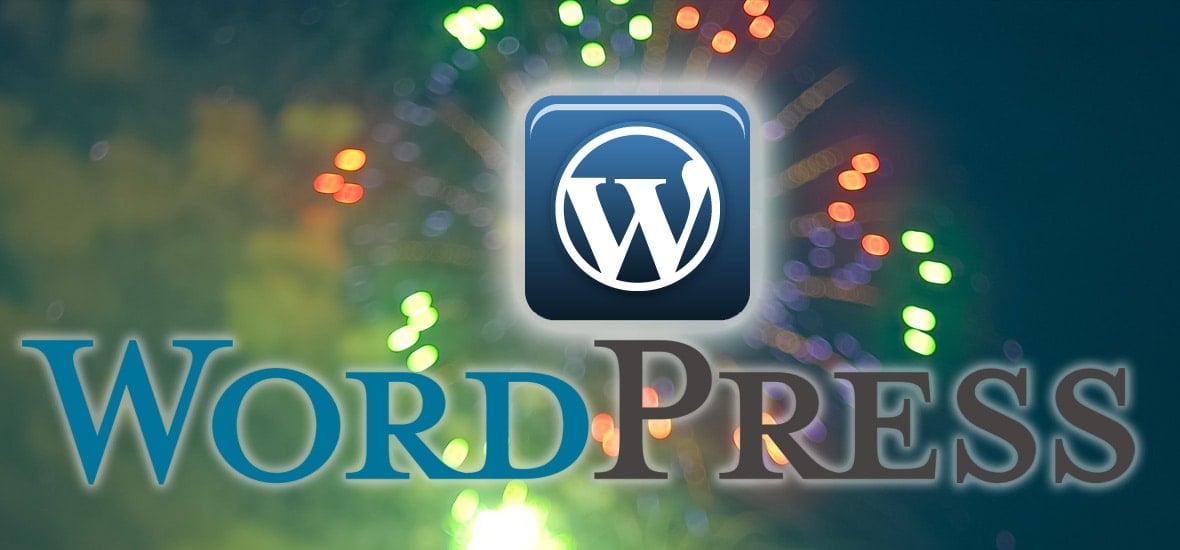 Looking for a WordPress Web Designer to manage, repair, or maintain your website?
Jeffrey is available for hire! Whether you have a small job, need on-going support or maintenance or need a redesign. Jeffrey has 7 years experience working with WordPress and over 12 years in web design.
WordPress Services:
Maintenance: plugins, core, and theme updates!
Hacked site recovery! Let's get you back online!
Update content, optimize images and speed up your site!
Plugin reviews and consulting!
Convert websites to WordPress!
Full redesigns with custom theme development or template designs from ThemeForest.
Security audit and implementation!
Hosting services, with domain and email services! I also offer security certificates and I'm also a reseller of Microsoft Office 365.
Back up services!
Expert support one-on-one support! Never call a 1-800 number and be put on hold!
About Jeffrey:
Graduated from Algonquin College for Web Design
Has a background in customer support and answering/replying to phone and email inquiries
Started this business in 2005  and have held onto many clients for many years
In 2009, took online courses to learn WordPress and it's core files and plug-ins
Currently attends online webinars to keep skills updated and to chat with other developers
Participates in online forum discussions where I help WP Beginners and answer questions
Flat Rates for WordPress Services
The theme, core, and plugin updates. Includes doing a visual scan of website and core functions to ensure nothing is broken (back up is completed before and after updates) $50 per quarter.
SEO: I will install and update your 5 main pages to rank higher in Google. $499
Site Optimization: $99-$199 (depends on the complexity of site build). A flat rate will be provided before proceeding.
Security Audit and implementation: $95
Speed up a website: I will install caching and other plugins to optimize your website: $199
Update Content, create net new pages: $50 per page. This does include time to test page on mobile and add in some custom code to ensure images and text are aligned properly.
Hire A Flat Rate WordPress Expert
Fast Turnaround. Start Getting Help Right Now!